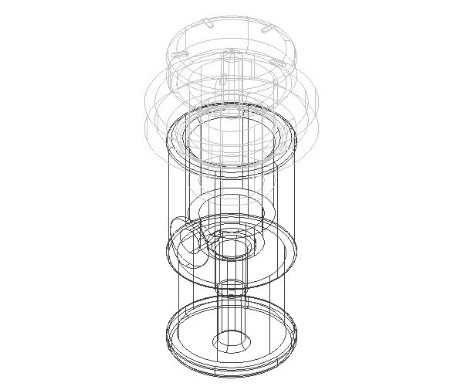 Warranty
If your BoostValve proves to be defective due to manufacturing defects we will replace or repair it at our discretion. Defective items must be returned to the address listed below.
If you are not completely satisfied with your purchase, return the new/unused item in the original box prepaid within 30 days for a refund/exchange.
1. Enclose a note with your name and address, describing the reason for return, and whether you are requesting a refund or exchange.
2. Return all new/unused product(s) in their original packaging within 30 days. Items returned after 30 days will only be accepted for exchange of like item.
3. Send the package pre-paid (US Postal Service INSURED) to:
4. All related fees (shipping & return shipping fees) are NON-REFUNDABLE for all products in all cases.
A 15% restocking fee applies to all refunds on opened items.